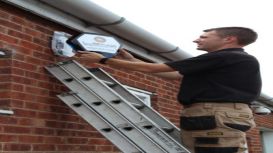 We're a security company in Colchester, situated in the north of Essex. We offer solutions to anything from CCTV Systems to Home Security and Replacement Locks.
We also cover the Home Counties and London. Our priority is customer peace of mind. We will walk you through every stage of the process, with complete transparency throughout.
---
Business Verification Status
Services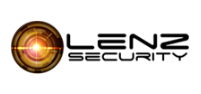 Our burglar alarm systems are designed to detect any potential intrusion. As a result, this sends an alert to you as soon as possible. Allowing you to take action quickly. Home security is serious stuff. You can read more about the importance of burglar alarm systems in our blog.
If you're not sure what sort of system you need, contact us and we can provide a free no-obligation quote on the best system for your needs. In the meantime, check out our other blogs for some home security tips.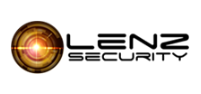 Burglars are becoming more sophisticated. It's more important than ever to take steps to prevent intrusion into your home or business. Thankfully, there have been modern advances in technology. These advances make it possible to create robust and intuitive systems. Systems that will keep your valuables safe.
We always strive to provide the highest level of security to protect what matters most to you. This is because the installation of CCTV systems is one of our specialities.
We offer CCTV installation in Colchester, Chelmsford, Brentwood, Ipswich and more.
Reviews and Ratings
I recently had to ask Andy to look at my home CCTV. Andy was prompt, polite, friendly and professional. He stayed until I was completely happy with every aspect of the work. Thank you, Andy, for reassuring me and for fixing my problem.
Saved my life with an emergency visit before we were going on holiday and then returned to complete the annual maintenance and fit my new shiny bell box when we were back. Top class service both times, highly recommended!!