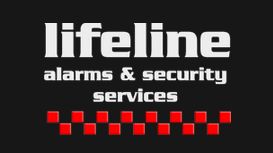 Lifeline is an independent private limited company specialising in the design, installation and maintenance of Electronic Fire & Security Systems. The company was established in 1990 by Directors Mark

& Nathan Lee. Based in Newport, on the Isle of Wight, the design team, engineers and customer support staff are renowned for the extensive depth of expertise and experience. The company has developed and grown steadily ever since its inception.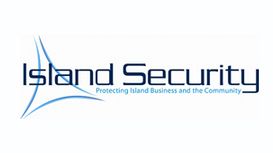 Located on the Isle of Wight, Island Security Ltd provides a comprehensive range of security solutions and protection services throughout England. Our client portfolio is diverse, given that we

service industrial, commercial, public and private sectors. ISL assignments range from, for example, the patrolling of premises operated by the UK's leading manufacturer in its field, to Concierge/Security Receptionists at a residential unit for vulnerable young adults.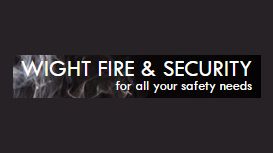 Our company is committed to providing and maintaining safe procedures, equipment and audit methods. For many years now Wight Fire have helped us to achieve this by providing us with a professional,

reliable, impartial and high quality service suitable to our particular business needs. Wight Fire is my first port of call for all fire safety matters and I have no hesitation in recommending their service.