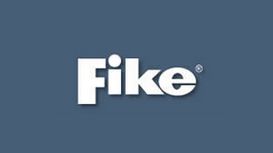 As a result, Fike detection products are more technologically advanced and offer more flexibility than other fire alarm systms on the market. Using innovaative and market leading designs, Fike fire

alarm systems provide cost-effective and reliable solutions to a wide range of fire detection applications.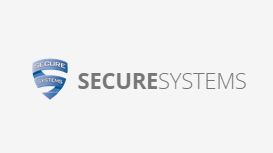 We specialise in security solutions, whether they be a basic domestic CCTV installation, monitored fire and security alarm systems or electronic gates & barriers. We are a one-stop security shop,

offering nationwide coverage. We are highly skilled individuals who have been working in the security industry for over 15 years, we are committed to ensuring that customer satisfaction is kept as the focus of our business.